About Del Conca Ceramic Tile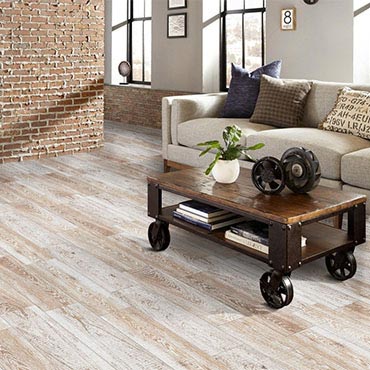 In a profoundly globalized sector such as the ceramic industry, with hundred of competitors fighting for market share in the four corners of the world, the Del Conca Group some time ago focused its attention on factors of competitive production. It is no accident that the Group uses the most advanced technology and applies the most recent techniques which experimentation and research has brought to light. But this isn't enough. Success in the global market also means retaining the trust and support of commercial partners, creating the right critical mass and working with highly skilled and motivated professionals making up a balanced team dedicated to achieving the company mission.
---
learn more
---
NOTE:
Providence Flooring does not carry every style of Del Conca Ceramic Tile. Check with them first about a particular product or to see if your product choice is available for special order.
---